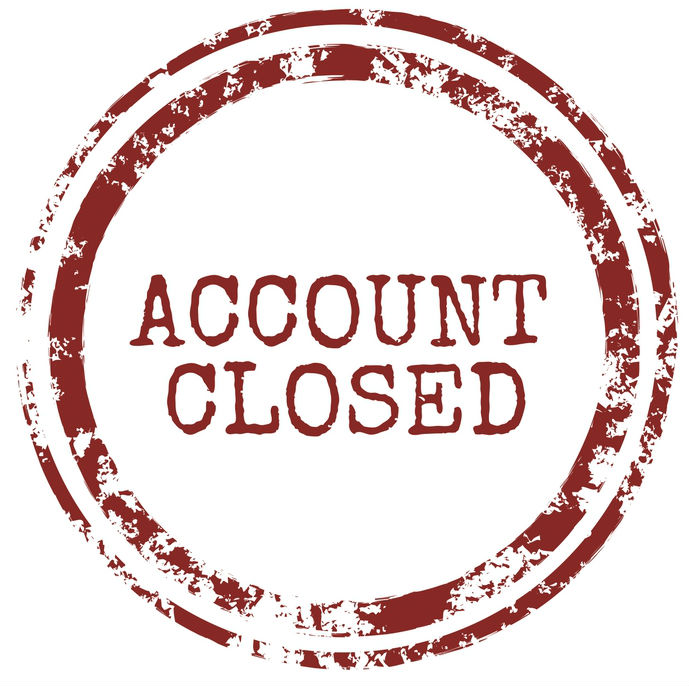 At PaidByTheMinute we take our community very serious and do our best to ensure that both adviors and callers have the best experience when utilizing the service. In an effort to keep the PBTM community safe, any advisors or callers in violation of the following activities will have their accounts permanently terminated and IP addresses blocked.*
Credit Refund Request - We have a zero tolerance policy on fraud. Any user that requests a refund on used credits will automatically have their accounts terminated.
Sharing or Requesting Personal Information - Exchanging or sharing personal information via text, while on a call or provided anywhere in your listing description is strictly prohibited. Our double-blind calling system and texting service is designed to keep your identity private and your personal information away from those who may not have your best interest in mind.
Directing Callers to Platforms Outside of your PBTM Account - Requesting and/or sending PayPal, Snapchat, Cash App, Money Gram, etc. and/or banking information to anyone on the site is prohibited.
*Blocked accounts cannot be reinstated.