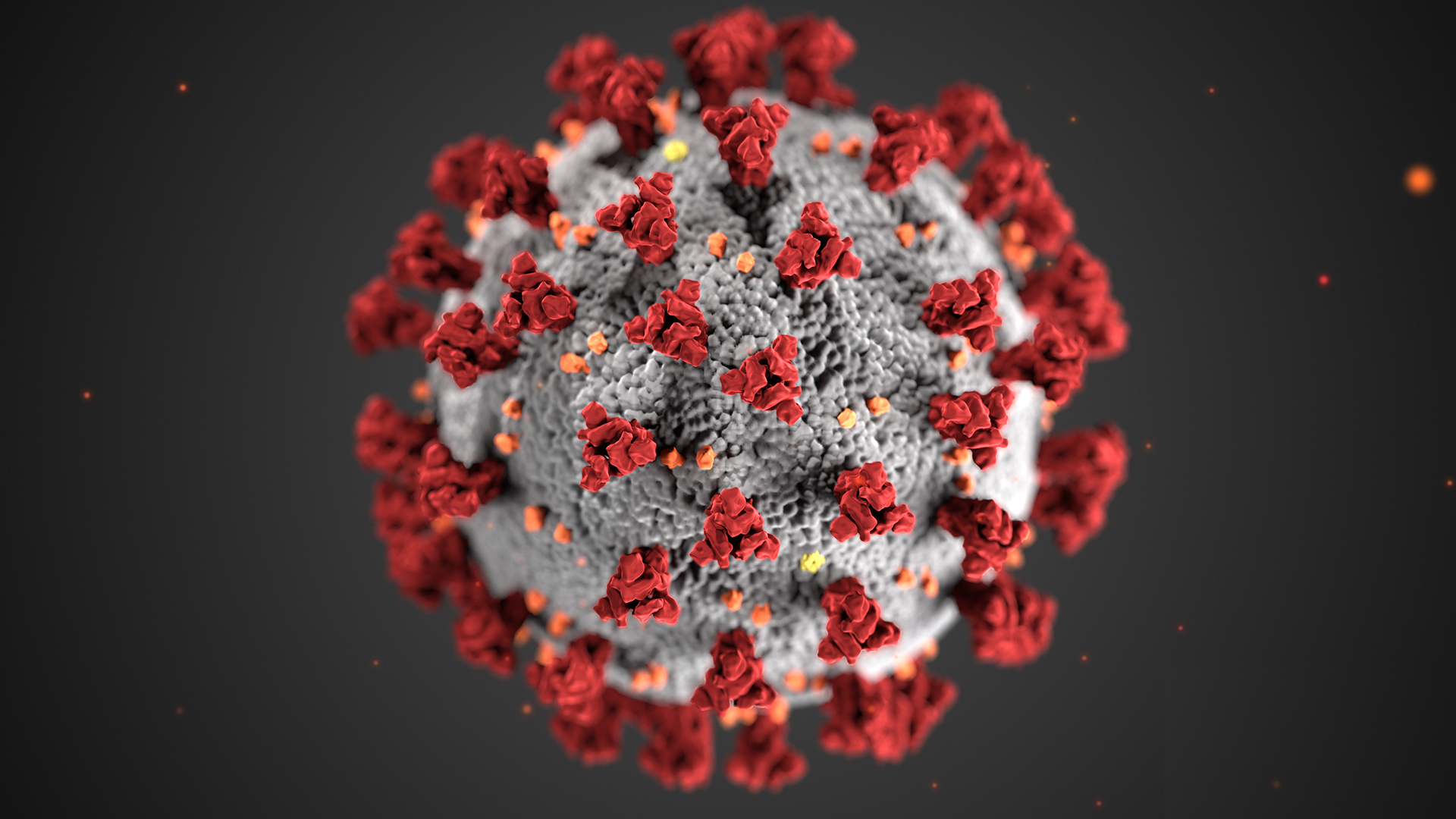 The Time is Now! Because of the COVID-19 virus, hundreds of industries and millions of people have been adversely affected. From the public school system to cruise lines, from traveling and tourism to entertainment arenas, the hard working people keeping these industries afloat are being forced to stay indoors and go without pay.
Luckily, at PaidByTheMinute.com, you can make money without ever having to leave your home and if you haven't yet taken advantage of this opportunity, what better time to do it?
Now more than ever, a friendly voice is needed! For those of you who already have or for those who still want to make money without having to create a listing, don't forget to check out PBTM's affiliate program, where you can receive a percentage of every dollar your affiliate makes. Spread the word! It's convenient, it's free and it puts money in your pocket.
Get started - Create a listing